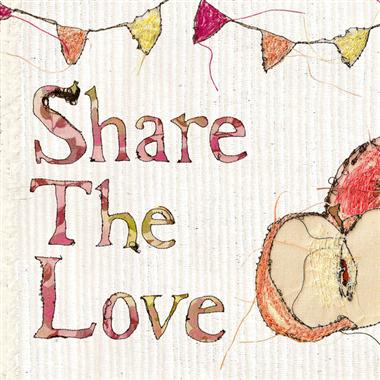 image courtesy of Delicious magazine
Sharing is one of the most potent sources of healing within our community. We grow from that which is generously shared..given..taught to us..Let's continue to nourish our community!! Share that which has helped you grow, deepened your love, expanded your imagination, reconnected with your exuberance, shaken your reality, and awoken insatiable laughter deep in the belly of your soul. Fill up the water well!!! Infinite gratitude to you and all the wisdom you hold!!
contributions are endless, here are some ideas on what you can add into the well…..
visual art, poetic musings, inspiring quotes, your grandmother's "Mama Said Knock You Out" Soup, DIY projects,collages, meditations, mantras, prayers, the sermon you heard last week, a nugget of wisdom you overheard listening in on someones conversation, tarot deck inspirations, chants, rhyme, folklore, DIY: heal a broken heart, DIY: fake it till you make it, photographic psalms, "letting go" playlist, spells, yogi tea quotes, homemade bath salts, Recipie on letting go, DIY on forgiveness, DIY sex toys, Autumn equinox ritual, lucid dream, DIY vision boards, dope practicioners, hella dope organizations, clinics that have re-imagined health, events people need to know about, safe spaces, accessible vacations, orgasmic curriculums, fitness classes you cant live without brilliant amazingess that resides in your mind, heart, soul.