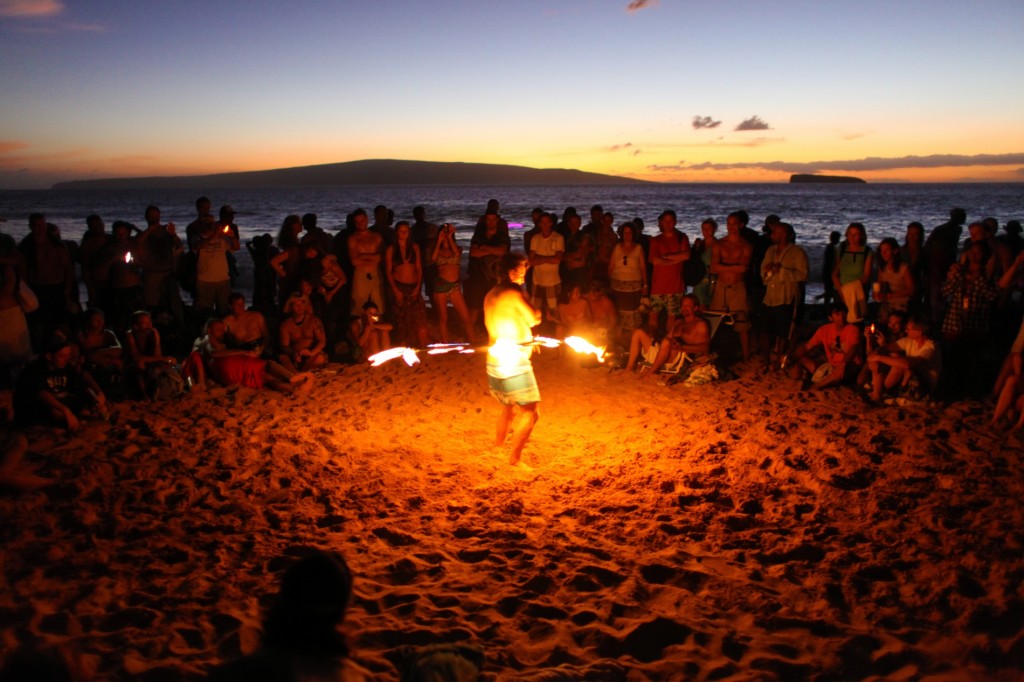 I love stories!!!My grandmother shared countless stories with me around the fire. She taught me stories were one of the most powerful ways to listen, connect and love each other. She wasnt lying!!! Stories from my grandmother and countless others have saved my life, infusing me with knowledge, affirmation and reflection to power me up. Stories are truth elixirs. Yummy doses of truth for the soul.
Come join us around the fire as we share our truths! Fire Circle is a podcast featuring a delicious variety of storytellers, truthspeakers, healers, life livers, bridge builders. Join us as we share our truths on self-care, community abundance, healing, loving, thriving and living. Pull up a chair, blanket, pillow and join the conversation.
If you would like to be featured on Fire Circle, send a request to soularbliss@gmail.com.
Episode 1: Women and Self Care with Aiesha Turman of the Black Girls Project