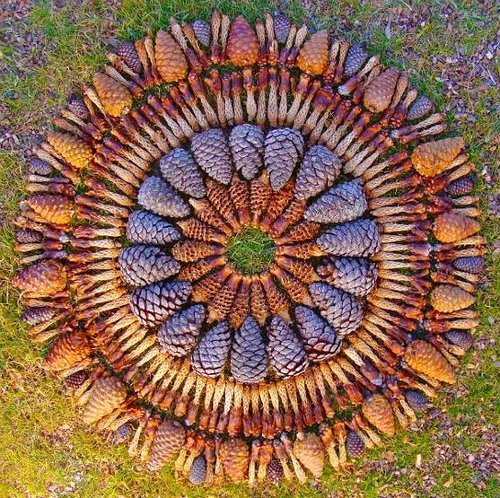 Though their names differ, and their definitions are ever evolving  in my life, recipes, rituals and remedies share a common purpose of deepening my connection to self, community, and the Divine energy of creation. They exist as words, thoughts, or actions…take seconds, hours or days…encompass me alone or in community of people…are passed down from ancestors or created in the moment and most importantly are always available, in some form or fashion, for my use.
Many of the things I now consider as recipes, rituals and/or remedies, were once things I participated in without recognizing their value and expansive potential. Each day I understand more of their role in my life and honor their ability to offer guidance, stillness, a much needed embrace, an opportunity to be creative, a call to be more accountable to my community,  a reflection of what I need to let go of, a testimony of gratitude, a call to shut the hell up and LISTEN. By engaging with them, I take ownership of my power, growth and healing and break notions of what self-care can look like.
Sprinkled throughout this space is a growing collection of remedies, recipes and rituals that have been helpful to me. I share them with you, trusting they connect with your life in the way they are meant to.  I welcome you to share yours as well, in whatever manifestation that expresses their authentic truth. Thank you for listening and for sharing!!
RECIPES, REMEDIES, RITUALS AND RESOURCES