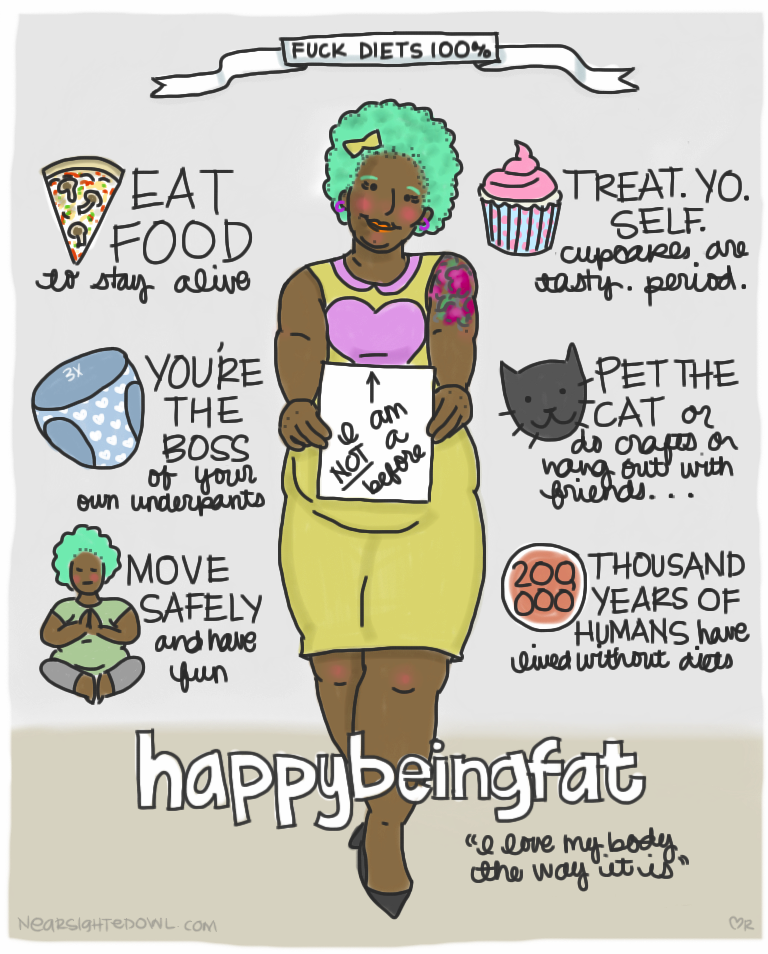 Peace community, we'd love to share your self and/or community care offering. If you would like your event included in our weekly post, submit your complete listing to soularbliss@gmail.com. Please include date, time, event title, venue address, website links, detailed description, contact person information, and accessibility info. Thank you for being so bad ass and offering up healing deliciousness to our community!!!!
WEEK OF JANUARY 14
MONDAY, JANUARY 14
TUESDAY, JANUARY 15
FREE INTRO, Therapeutic Nutrition for Chronic Illnesses and Everyday Ailments, with New York Open Center, 6PM 
In this class, Barbara Mendez, a highly experienced holistic pharmacist and nutritionist, will share strategies to manage our health through our diet. She will cover the five most common types of chronic conditions for which medications are typically prescribed and lay out easy-to-follow programs that can help us minimize our need for medications. Topics to be discussed will be: elevated cholesterol, digestive disorders, depression, diabetes, osteoporosis. We will practice actionable tasks each week, so that by the end of the class we will have built momentum for five habits that can help us lose weight, maintain a high energy level and move toward vital health. A range of supplements will also be discussed. Come discover how to eat better, feel better and take charge of your own health.
WEDNESDAY, JANUARY 16
SUGGESTED DONATION PAY AS YOU VALUE THE WORK: The Eagle and the Condor: A Fundraiser Dinner for Indigenous Rights and Meaningful Alliances, 7PM-10PM
Indigenous activists are increasingly under surveillance as they manifest critical leadership in confronting 21st century disasters. What can we, in the concrete jungle, learn about a sacred connection to land? How will this help us in all of our struggles from fighting fracking to immigrant justice? Please join us for an evening of song, food, resistance, short films, storytelling, and drum to deepen our understanding about actions springing up across the continent and to help raise funds to beat federal charges against four activists in Arizona and over $6000 in fines and legal fees. Figure out with us what we can do to elevate our struggle, our voices, and solutions to a world gone mad.

THURSDAY, JANUARY 17
SATURDAY, JANUARY 19
FREE, Third Root Herbal Education Student Presentations: Herbs for Mental and Emotional Wellbeing, 3PM
How are you feeling today? Mental & emotional wellbeing can be thought about on multiple levels: there are the immediate emotions we feel, which can include acute states of distress; there are our longer-term moods and states of mind; and there are also important connections between physical health and mental health. Join Yonah, Lee, and Ev for a workshop and skillshare about incorporating herbs and other holistic practices into our lives in order to help with emotional and mental states, including stress, low energy, anxiety, frustration, depression, difficulty concentrating and more. We will talk about herbs that are good for emotional emergencies and herbs that strengthen our systems in the long-term. You'll also be invited to share your own experiences about practices and herbs that have helped you. In the end, we'll come away with suggestions for how to all-around improve our wellbeing by paying attention to our feelings, with special help from plants 
SUNDAY, JANUARY 20
ONGOING